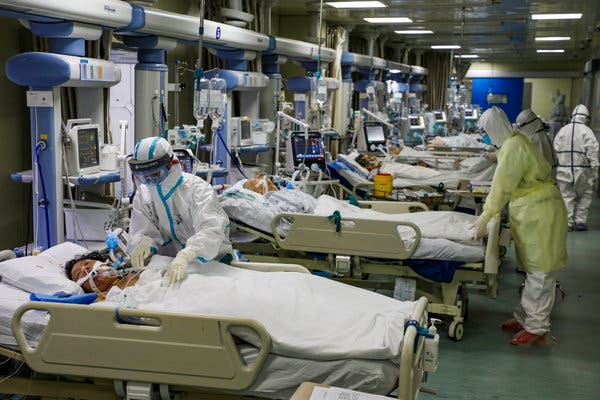 KCCI's Marcus McIntosh talked with individuals from the local medical community and found that experts are more worried about the flu than the coronavirus.
Dr. Loras Even, a doctor at Unity Point Southglen, said there has been a plenitude of influenza cases.
"It seems to be school-aged kids. There are tons of them and it's going around schools like crazy," Even said.
West Des Moines' mother Netta Cogniet knows this very well. She said all of her children got influenza shots, however, her kids got the flu anyway.
"My youngest son got it first. I got a call from the school that he had a high fever of 102," Cogniet said. "I went to get him and the nurse said they were sending 12 kids home that day.
Every one of the four of Cogniet's children had seasonal influenza simultaneously. She said they are generally improved now, and she didn't get the flu. She credits consistent hand-washing and an additional layer of insurance.
"I wore a medical mask to keep me from getting sick because I had to take care of them," Cogniet said.
The Center for Disease Control and Prevention said Iowa's influenza season has now hit a new level. Iowa joins 44 states that have a high level of influenza action. Since the influenza season began in October, 26 individuals have died in Iowa from the flu.
Authorities said that 83 Iowa schools have detailed that 10% or a greater amount of their students were missing from a class given the flu.
Disclaimer: The views, suggestions, and opinions expressed here are the sole responsibility of the experts. No Open Headline journalist was involved in the writing and production of this article.