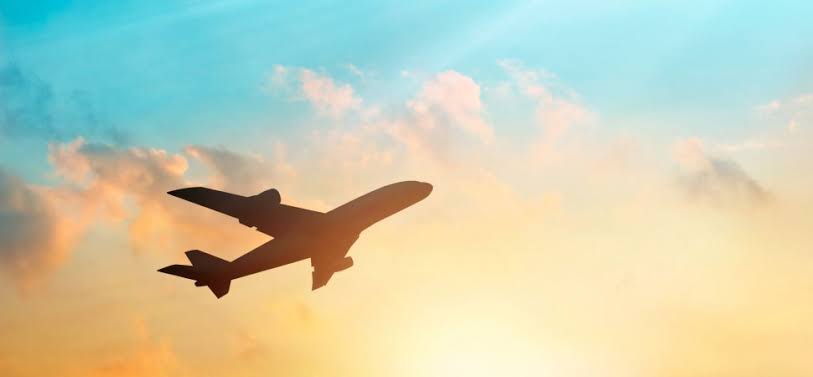 It's the season when numerous families are arranging holiday travel, and if individuals incorporate a trip with kids, tune in up. Customer Reports says there are new rules and included charges that could rapidly remove the happy from their holiday air travel.
The standard charges for an unaccompanied minor have in some cases increased over the previous decade, from $200 to $300 contingent upon the aircraft.
What's more, the charges don't stop there: If people really want to sit alongside their children, they may need to pay more for that, as well.
With the ascent in "basic economy" fares, often the best way to ensure that individuals' families can sit together is to pay more to hold a seat that can cost many dollars more.
Consumer Reports say that isolating youngsters from their folks during flights isn't just upsetting yet, in addition, represents a danger if there's a crisis.
Customer Reports have explored in excess of 100 complaints by consumers to the Department of Transportation about this worry. They are rightfully upset on the grounds that this is a potential safety issue.
On the off chance that people can't surrender the additional money, CR says people can have a go at calling the airline when booking their flight to state they are traveling with small kids.
On the off chance that people don't understand that they and their kids are isolated until they land at an air terminal, converse with a door operator to see whether the individual can make a change. Be that as it may, remember it could cost them more cash.
Consumer Reports says that when people have an issue, they should file a protest with the Department of Transportation, which says it will keep on observing the issue of family seating.
Disclaimer: The views, suggestions, and opinions expressed here are the sole responsibility of the experts. No Open Headline journalist was involved in the writing and production of this article.