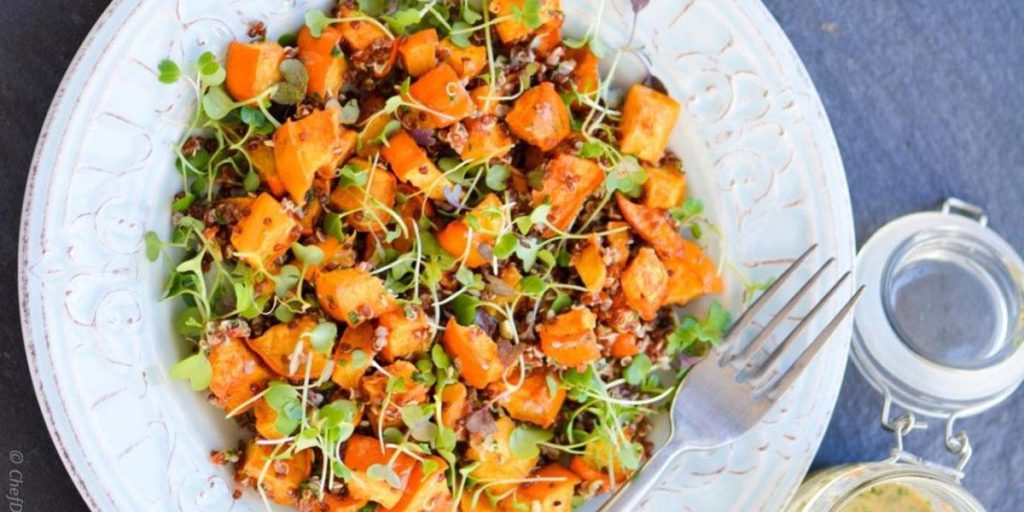 In case people are searching for approaches to improve their eating routine (and who isn't in these coronavirus times), they don't have to look a lot farther than the in vogue microgreens now rising on grocery store racks.
Collected seven to 20 days after the seedlings develop, youthful leafy sprouts pack more flavor and nutrients per gram contrasted with grown-up plants. For example, the measure of Vitamin K1 in broccoli micro-scale leaves is three times higher than in mature broccoli.
No big surprise an ever more number of customers – not just expert chefs and caterers – are adding microgreens to salads, sandwiches, and soups.
Shockingly, minor Israel is a source of these small nutritious leaves.
"We export to Western and East Europe, Russia, Hong Kong, Singapore, the US, and Canada," says Yael Mandel, international sales manager for 2BFresh. "England, France and Poland are among our biggest markets."
2BFresh, a branch of 61-year-old Teshuva Agricultural Projects (TAP), created 85 tons of microgreens in 2019, in addition to 45 tons of a comparable product called "sunflower shoots," for the domestic and abroad markets.
The 32 varieties go from "A" for amaranth to "T" for thyme. There are exotic-sounding Sakura purple radish and green Pac Choi, red vein sorrel and pea shoots. There's broccoli, mustard greens, parsley, and pepper cress.
Begun in 2008, 2BFresh is the only Israeli organization that exports microgreens. In recent years, the little leaves from Israel have discovered their way onto dishes served by Buckingham Palace and British Airways, among other end consumers.
Disclaimer: The views, suggestions, and opinions expressed here are the sole responsibility of the experts. No Open Headline journalist was involved in the writing and production of this article.