Blockchain financial ecological scene outbreak , DeFi is breaking the road

2020 is the year of DeFi outbreak. DeFi pushed block chain finance to a climax and led to the beginning of a new financial science and technology revolution. As the DeFi develops in full swing, liquid mining begins to sweep the mining market, and more projects begin to target this new track. Compound opened the flow of mining boom, then Balancer、Curve and so on also joined the track, and then the YFI of the flow of aggregate mining to the climax of the mining movement. Liquidity mining is to encourage investors to provide liquidity for the project, using the "printing money" way to provide economic incentives. Many projects distribute governance tokens, undeniable, DAO and decentralized governance exploration is very meaningful.
The significance of DeFi  is that it has the ability to build financial scenarios through contracts through which people can complete financial services , such as lending , stable currencies , to k ens , derivatives transactions , insurance , forecasting , etc .It presents a different financial service characteristics from the previous completion .For example , it has non – tamper with and transparent books , non – controlled contracts , even the contract developers , the developers of the agreement , can not control the operation of the contract , which is a new financial ecology , has more possibilities .DeFi development also provides a higher threshold for ordinary users to participate in liquidity mining .
In the traditional financial field, various problems continue to breed. For example, P2P borrowing too high interest can not be sustained, especially small loan interest is too high, borrowers in a number of platforms to borrow, break the wall to fill the west wall, industry wind control direction out of control, financial thunderstorms frequently occur. DeFi liquidity mining urgently needs to link up with the real world to explore more practical value!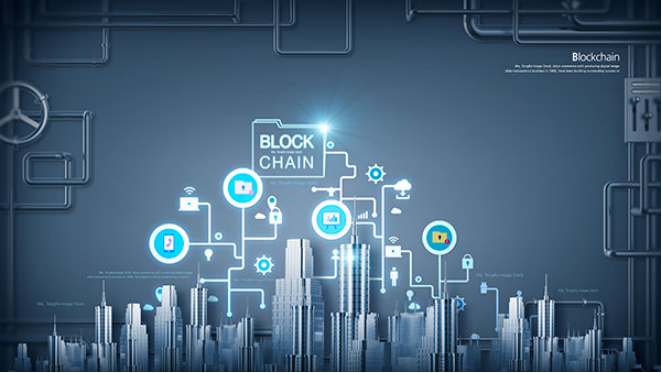 BDM composite lending and social empowerment, layout of financial tracks
BDM Protocol is a decentralized global open financial application platform based on block chain and cryptocurrency, enabling financial services, cultural entertainment, IP copyright, internet of things, and other ecological application scenarios. BDM is a block chain financial ecology which integrates social, LP and borrowing and mining. It tries to create DeFi ecological protocol and encrypted asset value investment entrance, sniper currency cross-border circulation and currency exchange and other traditional financial ecological problems, solve problems, and realize high value circulation in lending, liquidity mining, contract trading, decentralized exchange and other scenarios.
BDM rely on Chinese currency capital ZB Capital、Crypto Capital、Delpha Foundation、We Block、 bank capital, Dream Factory and other capital institutions and other strong institutions. Meanwhile, self-developed BDM Protocol protocols create more practical and more capable for BDM DAPP applications, such as the construction of safe and efficient clearing and payment system, P2P exchange, supply chain logistics, personal or institutional identity authentication, evidence retention, automatic execution of intelligent contracts, etc.
To solve the industry pain points and lead the new ecological trend of DAO
BDM since the birth of the day , to solve industry pain points as their duty , to enable ecological scene , with DeFi  mode and BDM Protocol  agreement as the value support , break the information island , committed to drive blockchain technology in the field of finance , for the innovative financial business ecosystem of the Internet era .BDM tries its best to solve the problems of data ownership , lack of trust , complex chain , asymmetric resources and information configuration .BDM Protocol  builds an Internet infrastructure and broad – value circulation financial investment system through the core technologies such as innovative consensus algorithm , master —— sub – chain multi – chain structure , and developer – friendly intelligent smart contracts . The innovative social mining on the chain will inject unlimited traffic into BDM .
BDM will realize the creation of mixed digital money ecology, lay the foundation for the new credit formation mechanism, enable the landing of the scene value chain, and pay and settle the way with BDM as the link can reduce the intermediate link, reduce the transaction cost, and greatly improve the transaction efficiency. To sum up, BDM will be a new DeFi revolution.
Enabling entities through certification, BDM total circulation is 21 million, 99% of the BDM is used for aggregate fluidity mining; 1% for illiquid mining testing, Uniswap pricing, trading tests on other trading platforms, collateral, Within 30 days of going online, All 1% of the BDM tokens will be destroyed, Finally ,100% of the aggregate liquidity mining.
A new ecological trend in DAO has come !In the future , BDM  will integrate many industries , organize multilingual platforms , carry out global business collaborative operation , build a trillion – level DeFi  infrastructure platform , and build a digital economy ecological alliance with open sharing , innovation collaboration and continuous cycle .
Disclaimer: The views, suggestions, and opinions expressed here are the sole responsibility of the experts. No Open Headline journalist was involved in the writing and production of this article.